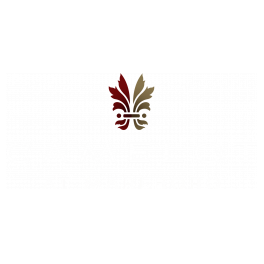 Your Review
Submit a Review

Resident Reviews
|Recommended: YesGreat place to call home. — Excellent size, well kept areas, and extremely dog friendly
|Recommended: YesProperty review — Camelot is a great place to live. It is clean, safe, and we love the activities that are planned for the holidays. The only thing we need is a place for the kids to play basketball
|Recommended: YesWe love this development — We would definitely recommend this development We spent 2 years in here, due to expansion of our family, we are having a baby and need a bigger place have to move. But never had any complaints.
|Recommended: YesI love living here — The management is extremely professional and friendly and always able to help. The pats are great and I love to call Camelot of Marlboro home
|Recommended: YesSatisfactory — Great location and amenities soundproofing could be much better, especially for room situated right next to the exterior A C unit.
|Recommended: YesGreat place to live — Great location, neighbors and amenities.
|Recommended: YesEsthetically pleasing, and comfortable living space — Friendly people and staff, comfortable living space very reasonably priced.
|Recommended: YesGreat place to live — The apartments are beautiful, spacious, and the garage is great. The staff that works here including the management are fantastic. It's a great community. The only area that could be improved in my opinion is more parking. But you could always use more parking.
|Recommended: YesExcellent — excellent
|Recommended: YesBeautiful and Friendly Community — I've been here for a year now. Great community to live in. Convenient location, minutes to Rt. 18, GSP. Parking can be difficult at times. Noise levels are low unless you're unfortunate to live underneath an apartment with young children. If they run around, it can get annoying. Overall, we are happy to call this place home
|Recommended: YesGreat place to live — living here is like a mini vacation with all the amenities and the peopleyou meet
|Recommended: YesGreat community — Refreshing and enjoy to live at
|Recommended: YesGreat experience so far! — Quiet, peaceful, friendly, clean
|Recommended: YesAwesome — Simply love it